Talk to us
Whatever question or challenge you may have, our local representatives are here to help. They can talk you through any of the treatments in our respiratory portfolio, our patient support materials, or any of our educational initiatives.
Request a call with your local Chiesi representative at a time that suits you below.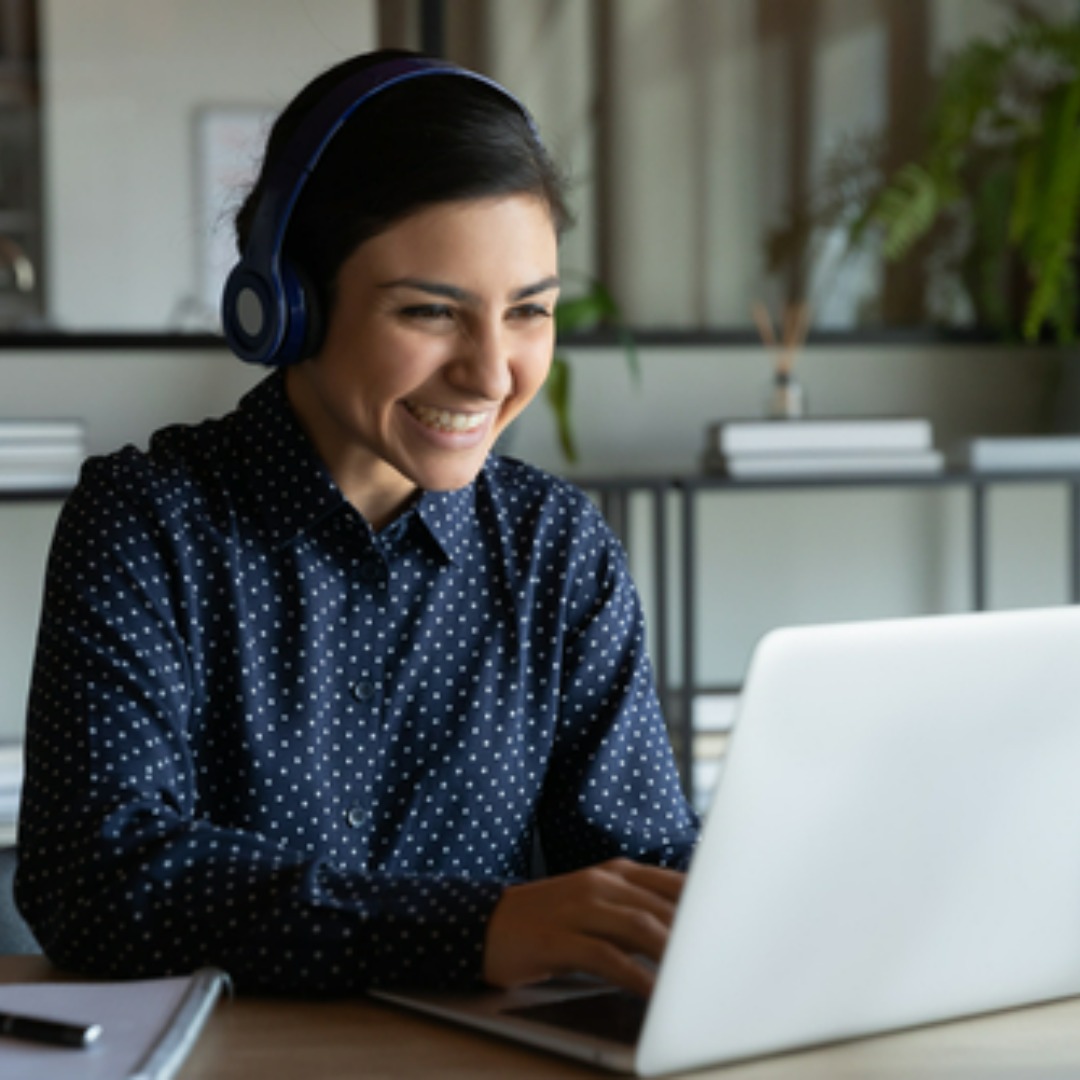 Complete this short form and one of our experienced representatives will be in touch.
Please let us know if there's a particular topic of interest.
We will only use the contact details you have provided to organise your call or meeting and will not share your details with third parties. We will not use your contact details to send any promotional or marketing communications unless you provide your consent for us to do so. Your contact details are handled in accordance with the ABPI Code of Practice for the Pharmaceutical Industry, the General Data Protection Regulation ((EU) 2016/679) and our Privacy Policy which can be found at chiesi.uk.com or can be provided upon request.
Adverse events should be reported. Reporting forms and information can be found at www.mhra.gov.uk/yellowcard or search for MHRA Yellow Card in the Google Play or Apple App Store. Adverse events should also be reported to Chiesi Limited on 0800 0092329 (UK) or PV.UK@Chiesi.com.