C-START
The C-START programme has been designed and is intended for Specialist Trainees in Respiratory Medicine.
This non-promotional series of webinars is based on the Specialty Certificate Exam in Respiratory Medicine Blueprint, and as such will be relevant to trainees at all stages of training. Other topics highlighted by Specialist Trainees across the UK as being of interest and value are also included.
Please note C-START content is not reflective of, or related to Chiesi medicine licenses, and as such is separated from the content of our Chiesi Air site.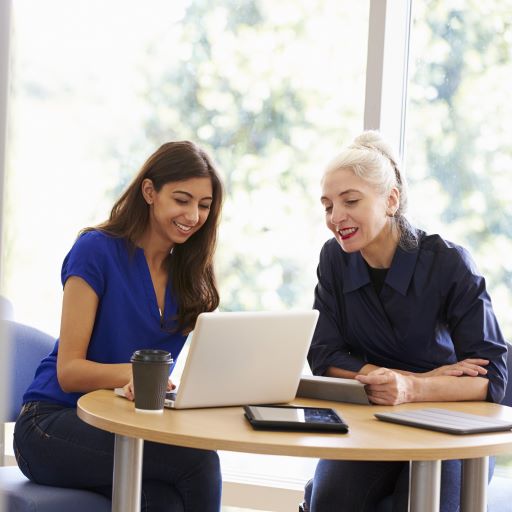 C-START Podcast: Preparing for your Consultant interview

In this podcast, Dinesh Shrikrishna, Consultant Respiratory Physician from Musgrove Park Hospital in Taunton and Dr Ernie Wong, Consultant of St. Mary's Hospital in Imperial College, London discuss preparing for your Consultant interview.

UK-RES-2202340 Nov 23
Adverse events should be reported. Reporting forms and information can be found at www.mhra.gov.uk/yellowcard or search for MHRA Yellow Card in the Google Play or Apple App Store. Adverse events should also be reported to Chiesi Limited on 0800 0092329 (UK) or PV.UK@Chiesi.com.