Thank you for your order
You will shortly receive a confirmation email to the address you provided. Pending stock availability, if you requested delivery by your local Chiesi representative, they will be in contact soon to arrange the delivery. If you requested postal delivery, once we have validated your delivery address, we will process and post your order.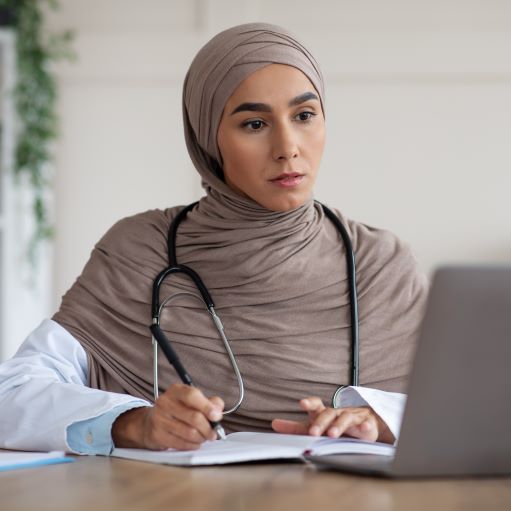 We will use the contact details you have provided above to arrange for the delivery of your placebo training inhaler device. We will not use your contact details to send any promotional or marketing communications unless you provide your consent for us to do so. Your contact details are handled in accordance with the ABPI Code of Practice for the Pharmaceutical Industry, the latest privacy legislation and our Privacy Policy which can be found at chiesi.uk.com or can be provided upon request.
Adverse events should be reported. Reporting forms and information can be found at www.mhra.gov.uk/yellowcard or search for MHRA Yellow Card in the Google Play or Apple App Store. Adverse events should also be reported to Chiesi Limited on 0800 0092329 (UK) or PV.UK@Chiesi.com.